Sevier County has a relatively small population of just over 70,000, but gets a lot of tourism due to its proximity to the Smoky Mountains. If you're looking into some of the best places to visit in the United States, then Gatlinburg, Tennessee should be high up on your list. It's one of the top tourist destinations in the south and sees a couple million visitors each year. Like any tourist town, there are things to avoid in Gatlinburg.
The city's popular status means these tourist traps are fairly common and should be considered when visiting. Many are designed to take your money, and often keep you from fully enjoying the parts of your trip you were looking forward to. There are different kinds of traps to look out for, as well as specific times you might want to avoid visiting.
Things to avoid in Gatlinburg
Gatlinburg is full of countless fun activities to enjoy and places to explore, but it also comes with its own fair share of tourist traps. This can be expected given how popular of a destination it is, but there are still ways you can avoid them. The best way to keep from falling into these traps is to know what to look for.
It's important to know what tourist traps you should avoid on your trip to Gatlinburg, but there are also a few other things you should steer away from as well. Doing so is sure to lead to a more enjoyable visit.
1. Eating out every night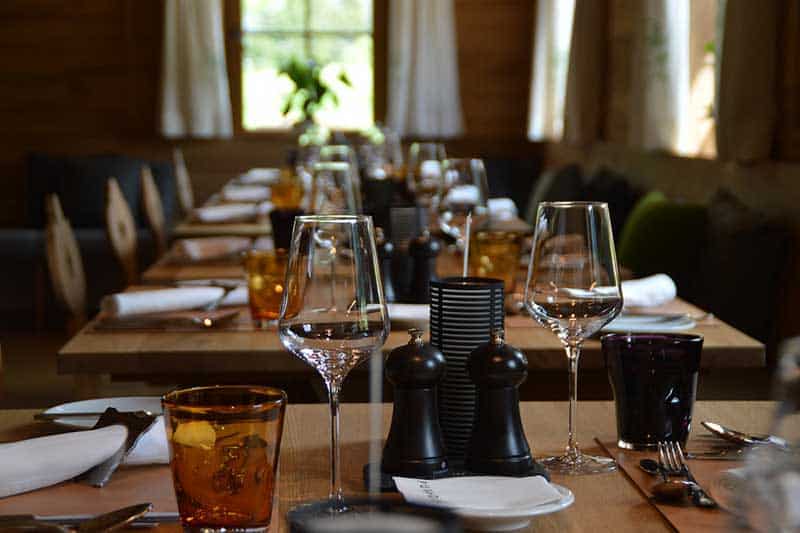 Since Gatlinburg is full of restaurants, and it is vacation, you might be tempted to eat out every night of your trip. However, this is one of the number one tourist traps that people fall into.
Since Gatlinburg is such a popular place, a lot of the restaurants can be pretty expensive, and this adds up if you're going to a new one every night. The best way to avoid this is by getting food for your hotel room or cabin to curb any temptation. This is especially easy when you have a cabin that comes equipped with a kitchen.
If you're on a budget it's a no-brainer that you should avoid eating out too much, however some people enjoy this aspect of a vacation. Not having to cook and eating good food is something to look forward to. If you can afford it and you want to enjoy yourself on your vacation, then go for it.
2. Stopping at every tourist shop
There are so many shops in Pigeon Forge and down the strip in Gatlinburg. While a lot of them are worth checking out, tourists often get so caught up in shopping it's all the focus on. You should make sure to allow time for taking in some of the scenic views of the mountains or exploring some lesser-known attractions.
3. Going in the more exotic shops
In addition to the regular shops of Gatlinburg, there are also more exotic stores designed for attracting tourists and getting them to spend money. Some of these include tiny malls, stores selling low-quality items, and expensive temporary tattoo places.
While these types of shops can certainly be fun, it's not authentic to Gatlinburg to spend most of your time there. For the best experience, you should have plenty of time put aside for hiking and being in the mountains.
4. Getting fooled by the freebies
There are certain freebies that draw tourists into Gatlinburg, which don't end up offering what they promise. One big tourist trap is getting people to sign up for a timeshare presentation. These types of presentations are designed to take up a lot of your time, leaving you with barely any time to actually enjoy Gatlinburg.
5. Leaving trash outside your cabin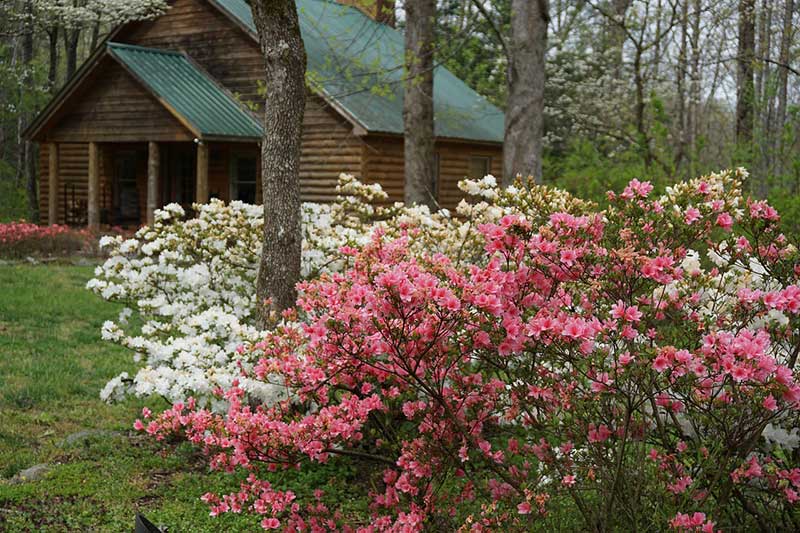 If you decide to stay in a cabin during your Gatlinburg vacation then make sure you never leave any trash outside it. It can attract different types of wildlife, which can be dangerous for animals and people alike. If you throw anything away outside you should always put it in the proper trash bin.
6. Wearing the wrong shoes
You're going to be walking a lot during your trip, whether by hiking or exploring the downtown stores, so you want to make sure you have the best shoes for a lot of walking. Make sure to pack a couple pairs that you could comfortably walk in all day, and possibly do some hiking in.
There isn't any flat land in the city, not even at the strip, so shoes with long heels are bound to get painful.
7. Missing the big picture
With so much to do in Gatlinburg, it's easy to get distracted from what you originally planned to do. This can cause you to miss out on a lot and end up going home disappointed. When it comes to Gatlinburg, the best approach is to make a plan and stick to it the best you can. Of course, don't get so distracted with planning that you forget to have fun and miss out on the beautiful views that the Smoky Mountains have to offer.
---
Best times to visit Gatlinburg
The first step to visiting Gatlinburg is knowing what times you should avoid. It will depend greatly on what you want to get out of your trip, and the kind of crowds you want to avoid.
January and February
January and February are two of the slowest months in Gatlinburg, which makes them great if you want to avoid crowds. If you want to have a more lively visit, then you'll probably prefer waiting until a peak season.
However, Valentine's week in February tends to be one of the busiest times of the year. Gatlinburg is full of couples booking getaways in mountain cabins and hotel suites.
Summer
The summer months, from June to August, is one of the peak seasons for tourism in Gatlinburg. It can be a great time to visit if you want to enjoy outdoor activities like kayaking, fishing, or hiking.
However, peak seasons are some of the busiest, so this is a time that should be avoided if you're hoping to avoid crowds. The heat of the summer is usually mild, but the humidity can become uncomfortable and the weather is usually unpredictable.
Fall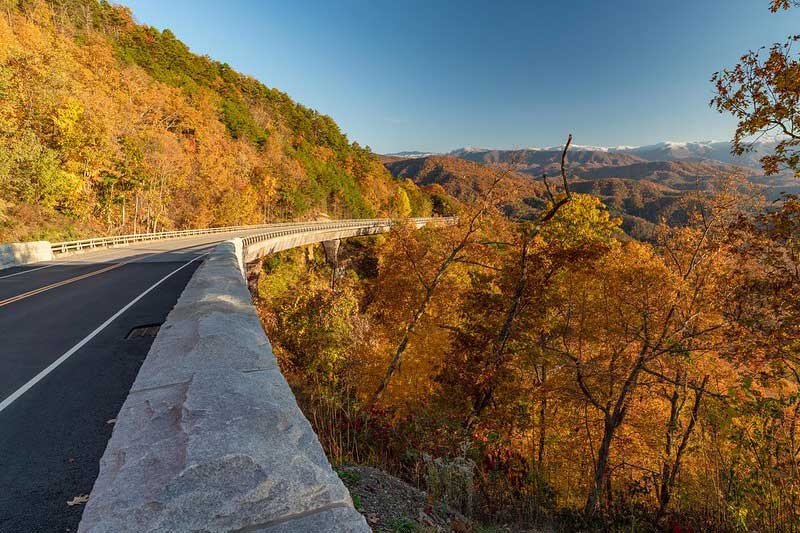 While another peak season, Autumn doesn't offer the same activities as the summer months. You can still enjoy the great outdoors, but higher elevations will have started to get cold.
The changing colors attract a lot of tourists to the Smoky Mountain National Park, so it's best to choose a different time for your trip if you want to try and avoid the crowds.